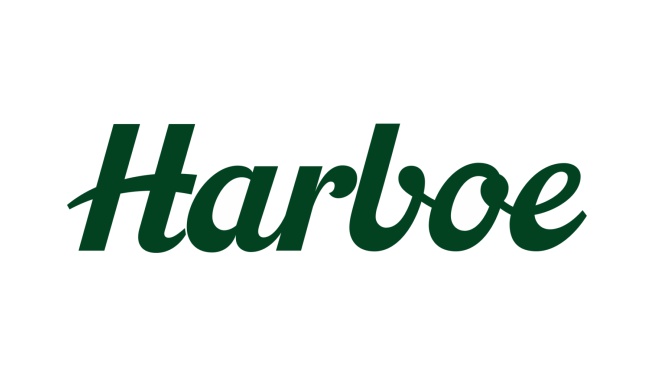 Harboe
Harboes Bryggeri A/S is Denmark's third largest brewery and together with its subsidiary in Germany – Darguner Brauerei GmbH – produces and sells malt-based beverages and ingredients in a number of countries around the world.
AR Trade spol. s r.o. represents this company on the domestic market as an exclusive distributor.
Our portfolio currently includes the brands PURE – pure pressed juices, Harboe Cola, Caribia Ginger, Bear Beer specialty beers and others.